Our Services
Iliceto Accounting is a full service financial resource
Personal
Personal taxes, financial planning.
Business
Payroll taxes, sales tax, bookkeeping.
Audit Representation
IRS and State tax representation.
Property Management
From maintenance to rent collection.
Gregg T. Iliceto
Certified public accountant since 1992
I build client relationships with my approachable style and straight talk
Gregg T. Iliceto, CPA brings more than 25 years in diverse tax, financial and business consulting experience to his role as a Certified Public Accountant.
Gregg helps clients establish internal financial reporting procedures to assist with timely and accurate year-end information to run a profitable business.
Gregg believes in proactive tax planning.  Throughout the year, he keeps business and individual clients informed about the law changes, opportunities and potential tax liabilities.
An integral part of running a successful business is knowing how to handle challenging situations.  To assist his clients, Gregg provides management with continual and ongoing consulting services including profitability planning and tax strategies.
THE TEAM
Our staff is knowledgeable, friendly and always ready to help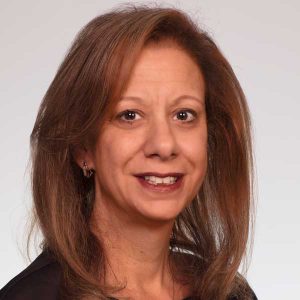 Roseann Caputo has been part of Gregg T. Iliceto CPA, LLC for over 20 years as Mr. Iliceto's Executive Assistant. Roseann has extensive experience in the fields of administration, secretarial, human resources and client services.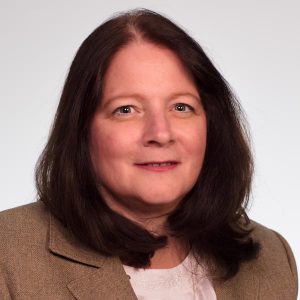 Sheila C. Gurrieri has served as a senior accountant at Gregg T. lliceto CPA for the past ten years. Her duties include handling all client needs, from preparation of financial statements through tax returns, fiduciary tax, payroll tax and sales tax returns.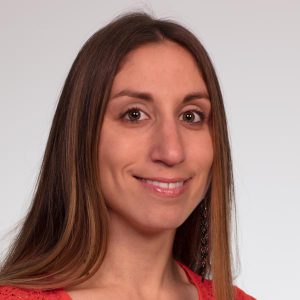 Cristina Occhipinti is a certified public accountant licensed in New Jersey with over 10 years of experience in the field. A graduate of Wagner College, Cristina received a bachelor's degree in accountancy followed by a master's degree in accountancy.
Christina started her career with Gregg as a bookkeeper on multiple corporate accounts and has developed into an accountant that manages numerous clients. Her duties include sales tax filings, payroll processing, monthly account management and personal and corporate tax preparation.
Join our mailing list for free reminders of important tax deadlines and quarterly tips. You can opt out at any time.
Call or email today for an initial consultation
It's free.