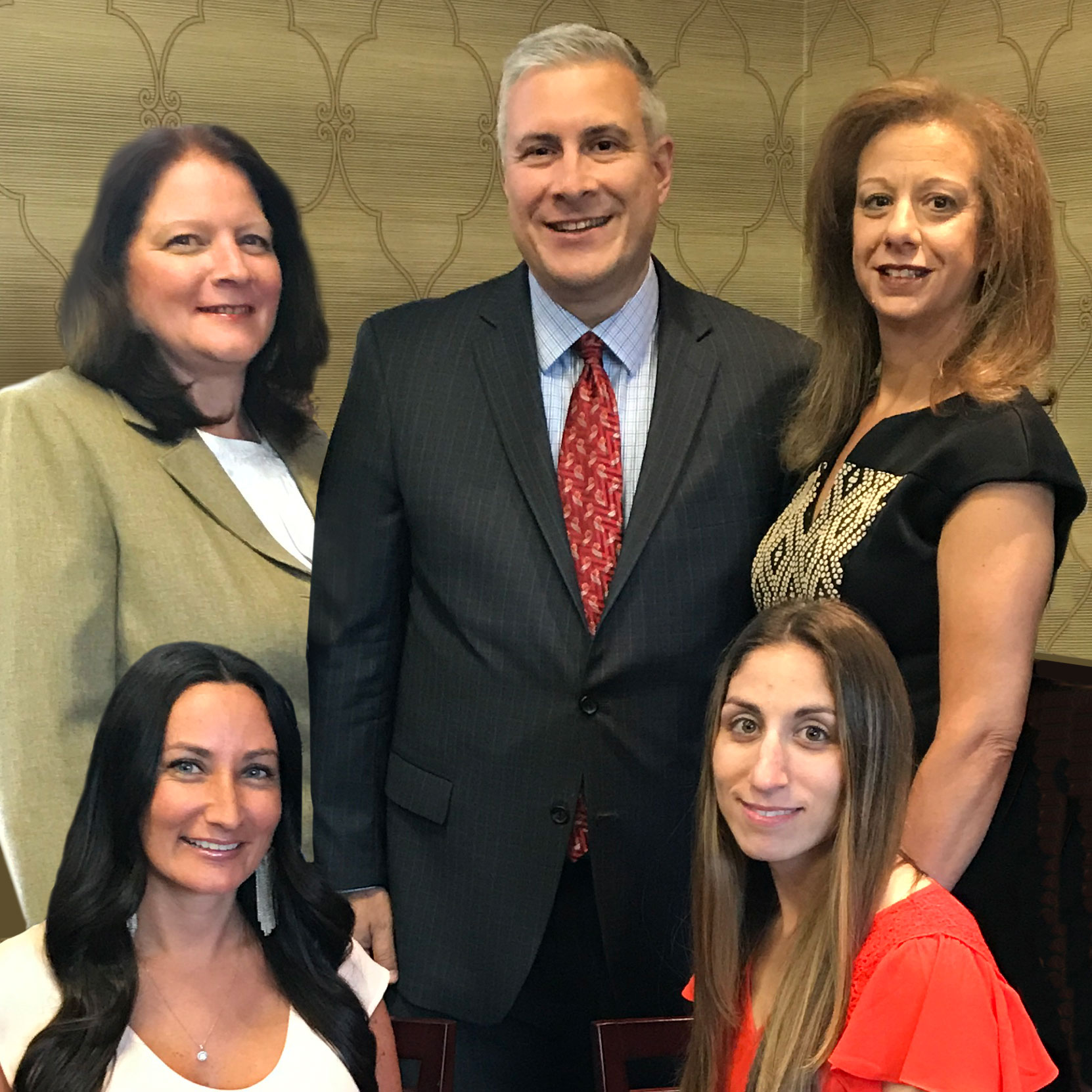 Roseann Caputo
Roseann Caputo has been part of Gregg T. Iliceto CPA, LLC for over 20 years as Gregg's Executive Assistant. Roseann has extensive experience in the fields of administration, secretarial, human resources and client services. As the lead administrative professional her responsibilities include assisting Mr. Iliceto on a daily basis and managing all aspects of the office including the facilitation of meetings, calendar maintenance, preparation of correspondences, training of new programs and maintenance of software.
She is also responsible for all of the property management work which includes Homeowners Association and Commercial Properties. Roseann has experience in preparing personal income, payroll and sales tax returns. In addition handles bookkeeping for corporate accounts.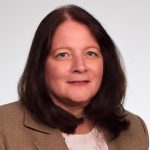 Sheila C. Gurrieri
Sheila C. Gurrieri has served as a senior accountant at Gregg T. lliceto CPA for the past ten years. Her duties include handling all client needs, from preparation of financial statements through tax returns, fiduciary tax, payroll tax and sales tax returns. Sheila brings over 25 years of accounting experience in both private and public sectors. She spent 12 years working as a senior accountant for a private accountant, Madeliene Lawrie.
Prior to working in public accounting, Sheila served as treasurer for the former Westerleigh Savings Bank. She was also instrumental in her position as controller with the implementation of accounting policies for the formation of the former Staten Island Cable. A graduateof St. John's University, Sheila received her Bachelors of Science degree in accounting in May 1981.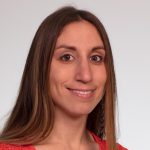 Cristina Occhipinti
Cristina Occhipinti is a certified public accountant licensed in New Jersey with over 10 years of experience in the field. A graduate of Wagner College, Cristina received a bachelor's degree in accountancy followed by a master's degree in accountancy. Cristina began her career after college at Pricewaterhouse Coopers in Florham Park, New Jersey where she worked in the tax department mainly focused on tax accruals, compliance, and consulting for large corporations and partnerships. After seven years at Pricewaterhouse Coopers Cristina began working for Gregg T. lliceto CPA, LLC where she focuses on financial statements, tax planning and preparation. Cristina provides clients with cutting edge developments and strategies which offers clients valuable opportunities for growth and tax savings.
Cristina has also represented her industry by networking within the local community to enhance her visibility and knowledge.
Christina Rasmussen
Christy Rasmussen began working with Gregg T. Iliceto, CPA, LLC in February of 2012.  She started her career with Gregg as a bookkeeper on multiple corporate accounts and has developed into an accountant that manages numerous clients.  Her duties include sales tax filings, payroll processing, monthly account management and personal and corporate tax preparation.
Christy is also responsible for handling several of the homeowner associations including accounts payable and accounts receivable.
Prior to working with Gregg, Christy served at PS 65 as treasurer.  Christy graduated with her Bachelors of Science degree in Accounting at Southern Utah University.